Physical Therapy & Wellness Services - How are we doing?
Reviews & Feedback – Google, Facebook, or Yelp.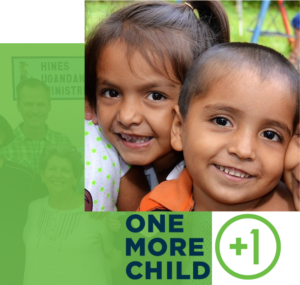 Thanks for trusting us with your care. Patient and customer satisfaction is a top priority here at Optimum Wellness Centers. To say thank you for your time and effort, we will donate $10 to One More Child of Fort Myers.
To your health and wellness,
The Entire Optimum Wellness Centers Team